ABOUT TAKT
We are a mountain guide company based in Hokkaido, Japan offering year-round, alpine tours.Our name, TAKT, is the German word for a conductor's baton. It stands for our dedication to coordinating the changing natural environment and seasons with the needs of our guests. Like a conductor conducting different elements of an orchestra, it is our aim to conduct alpine tours that balance all the elements involved in order to provide an unforgettable, harmonic experience.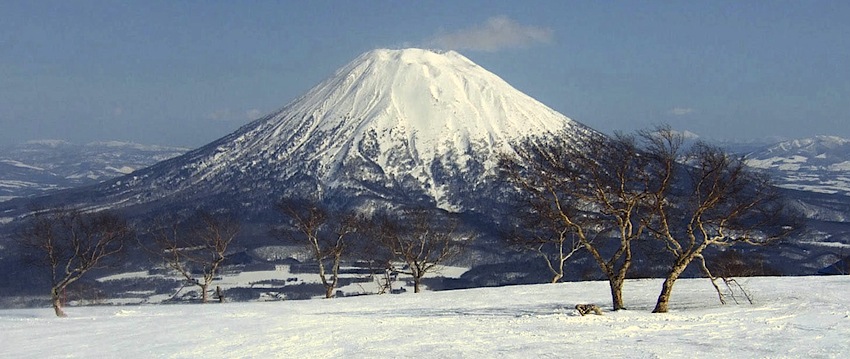 ---
Contact:
YASUKO KIKUCHI 
Mobile +81-90-1522-2198
https://www.facebook.com/yasuko.kikuchi.35 Please feel free to contact us for any inquiry. Email: yasu@takt-sapporo.com

---
MAIN AREA
– In Hokkaido - Niseko Mountains Mt. Yotei The Furano Mountain Range Mt. Rishiri Mt. Asahidake Shiretoko Peninsula Mountain Range among others. – Other Areas in Japan - Mt. Fuji The Japan Alps (Mt. Yarigatake, Mt. Tsurigidake) Mt. Hakuba Mt. Yatsugadake Yakushima.
---
SET TOURS
7 Day Backcountry Ski Tour in HOKKAIDO   TOUR FORMAT – Custom Tours – Tailor-made tours with the number of days and areas chosen by the guest are available. – Set Tours – Pre-planned tours can be enjoyed by either individuals or groups. Contact us for more information. – Winter season – Off-piste skiing, ski touring, and powder skiing, ice climbing – Summer season – Mountain climbing, trekking, rock climbing, and gorge climbing.
1Day. 1Day + Plus . Backcountry Ski tour in Hokkaido.
---
GUIDE : Yasuko Kikuchi
 JMGA Affiliate (Japan Mountain Guides Association)
Sponsored by  DYNAFIT ,  SALEWA,  POMOCA, SOTO
Yasu was born in Kitami city in east Hokkaido . She grew up loving outdoor sports, skiing, and mountain climbing. She now lives in Sapporo and has been a guide for the last 15 years. She has accumulated vast experience mountaineering in both Japan and abroad. She has served on the Canadian Ski Patrol and has a wealth of experience skiing, rock climbing, and mountain climbing all over the world including Europe, North America, and Nepal. She prides herself on her skill and experience rock climbing during the summer and backcountry skiing in the winter months. She has climbed Mt. McKinley in the U.S., Mt. Manaslu8163M and Mt. Ama-Dablam, in Nepal,The Matterhorn, Mont Blanc, Chamonix, in Europe and Insubong in Korea.
---
FAQ
---
Tour
7 Day Backcountry Ski Tour in HOKKAIDO